A cost-effective way to transfer films and trailers to cinemas
For distributors, Digital Spider offers a cost-effective system for transferring film and trailer DCPs quickly and painlessly. Distributors can manage DCP transfers from their own web-based control panel.
An easy and reliable way to download DCPs online
Digital Spider provides a scaleable system. It has been tested and is currently being used by customers, so you can start whenever you like. You'll only need to install the client program, and the Digital Spider staff will give you a user ID and password.
Quick and reliable transfers at top speed
The safe and secure Digital Spider servers use high-speed connections that travel through three different Internet exchange points. Every transfer is optimized and executed in segments so that even possible disconnections are not a problem. You can stop and start each download whenever you want; only the necessary bits will be transferred. All transfers are guaranteed. You don't need a separate computer or server, and you can use any kind of Internet connection.
Security not compromised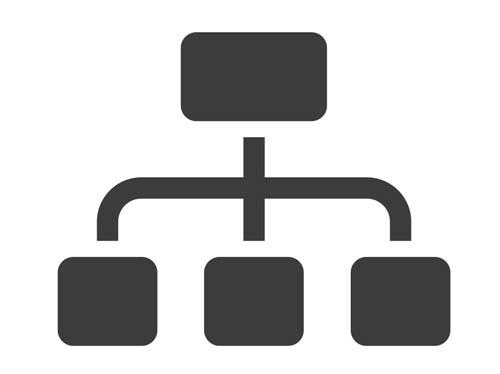 The designers and programmers at Digital Spider are top Internet security and film postproduction professionals. The DCPs are transferred to cinemas via encrypted TLS connections—the same technology used by banks, for example. The servers are located in secure data centers.
Affordable and predictable costs
The Digital Spider system offers a highly cost-effective means of distributing films to cinemas. The fees for transferred films and trailers are fixed, and no hidden or extra costs are incurred. The service is free for cinemas.
The system will be developed together with users
Digital Spider continues to develop the system together with its users. Integrating other systems into the Digital Spider system is also an option.